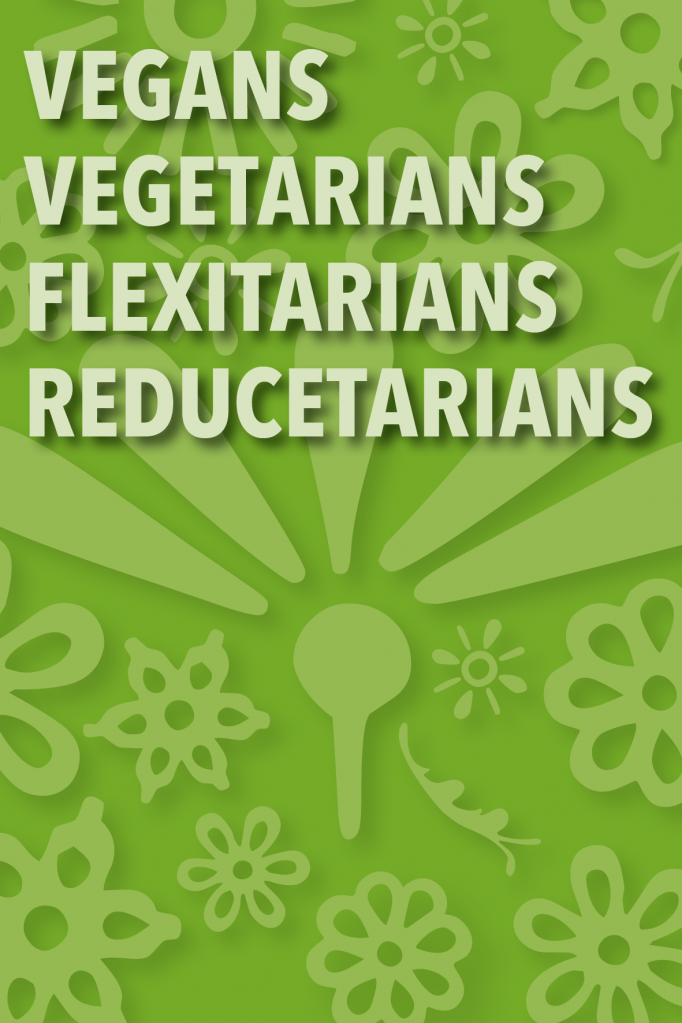 Plant based living*
During 2020 the demand for plant based food and drink has seen a huge increase. With the impact of Covid-19 and the evidence of more awareness of environmental issues amongst society especially with Gen Z population, eating plant based meals is not just for vegans but for those wanting to adopt a flexitarian food choice. In 2018, 92% of plant based meals consumed in the UK were by non-vegans.
By the end of 2020:
14% (7.2 million) adults in the UK follow a meat free diet. Of those 1.5 million are vegan, 3.1 million are vegetarian and 2.5 million are pescatarian.
Almost 500,000 Brits gave up meat in 2020 (double that of 2019)
People following a vegan diet increased by 40%
20% of Gen Z (18-23) follow a meat free diet and a further 20% plan to by the end of 2021
55% of the UK population are actively or considering a flexible diet and reducing meat
Brighton was voted the number one most vegan friendly place in UK
In response to the increase in demand of plant based products, January 2021 saw 566 new vegan products launched into shops and Asda in Watford opening the UK's first fully vegan butchers counter.
The Benefits*
Whether being totally vegan or adopting a flexible diet actively reducing meat consumption and eating more plant based meals can have a positive effect on the environment and personal health.
37% of methane emissions result from factory farming. Methane has a global warming potential 20 times higher than CO2.
Animal agriculture uses 70% of the World's fresh water supplies.
Millions of acres of forest including the Amazon are cleared for growing crops exclusively for livestock feed. Animal agriculture is responsible for 91% of the Amazon destruction.
By eating plenty of wholegrains, legumes, fruit, nuts, seeds and vegetables these foods are packed full of beneficial protein, fibre, vitamins and minerals. Research has linked a plant based diet with lower blood pressure and cholesterol, lower rates of heart disease, type 2 diabetes and some types of cancer:
Plant based diets support gut health and the microbiome and this is turn supports the body's immune function as 80% of the immune system is in our gastrointestinal tract
Healthy heart as plant based foods have lower saturated fats and more soluble fibre that helps with the removal of cholesterol.
Preventing or reversing type 2 diabetes (study in July 2019 with 300,000 participants by JAMA Internal Medicine)
Sources: National Geographic, Vegan Society, Livestrong, Censuswide Dec 2020, Forbes

WHAT ARE WE DOING?
We recognise that plant based food options are a mainstream choice. We actively promote the consumption of plant based meals and the reduction of meat and dairy for both personal health reasons and environmental impact.
book and bean CAFES
In our cafés alternative milks are readily available at no extra cost. We also source vegan retail and bakery items to ensure that those wanting plant based food or snacks have a full choice.
food hubs
Plant based meals are available as standard on the menu in all our Food Hubs and we make sure these are nutritionally balanced with the use of alternative plant based proteins such as pulses, beans, tofu and meat substitutes.
We also place an emphasis on wholegrains and seasonal vegetables.
Where do we get our fruit and vegetables from?
Find out more about our Field to Fork initiative.
* information has been sourced from IPSOS MORI poll for Vegan Society, National diet and nutrition survey (NDNS), Forum for the Future, YouGov and the Food and Agriculture Organisation of the UN (FAO)