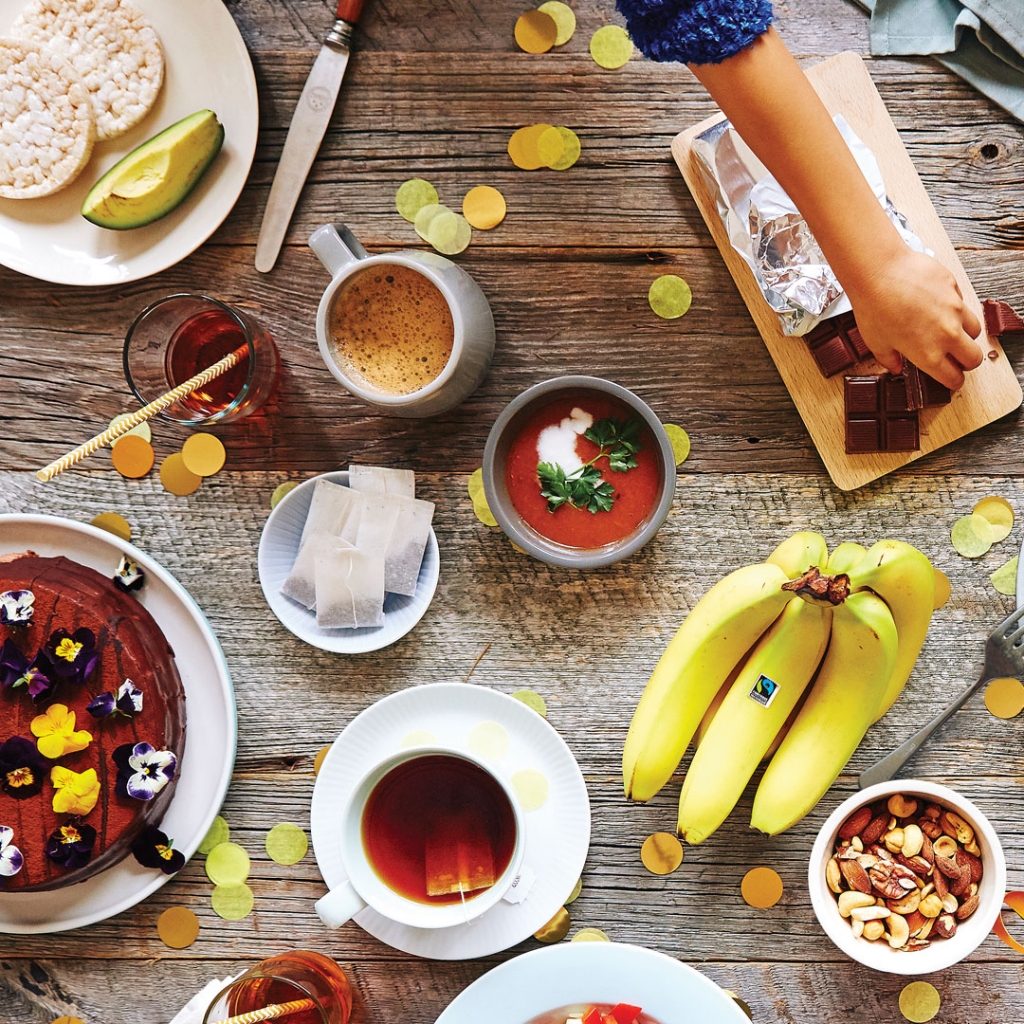 Providing a sustainable, ethical service is important - Fairtrade is an initiative we fully support.
This page is about why we support and use Fairtrade.
Throughout the production of food, to the products we sell and the tea and coffee we serve you'll find Fairtrade University wide. We are committed to a fair and balanced procurement, where possible we'll buy products that support our local community and if we can't buy local, we'll buy products that support other communities.
Fairtrade is offering us the chance to see into the lives of Fairtrade farmers and workers. It gives us the opportunity to talk about why we support Fairtrade and the impact that it can have.
Fairtrade sets standards: Social, economic and environmental standards are set for both companies, the farmers and workers who grow the food we love. For farmers and workers standards include protection of workers' rights and the environment, for companies they include the payment of the Fairtrade Minimum Price and an additional Fairtrade Premium to invest in business or community projects of the community's choice.

Fairtrade certifies products and ingredients: Fairtrade independently check that standards have been met by the farmers, workers and companies that are part of products' supply chains. And in order to reassure consumers that this has happened the FAIRTRADE Mark is placed on products and packaging to signal this. When all the ingredients that can be Fairtrade in a product are, the product carries this Mark.
Fairtrade works with companies' own schemes: We've slotted Fairtrade within all of our other sustainability and ethical work, this is important to us as our ambitious and award winning sustainability agenda is balanced between local produce, ethical produce and value.
Fairtrade lobbies government: Fairtrade mobilises grassroots support from the British public to demand fairer treatment in trade deals towards farmers in developing countries who supply us with so much of our food.
Fairtrade works directly with producers: Thanks to Fairtrade partners in origin who work on specific issues, from Bolivian coffee farmers tackling the plant diseases linked to climate change, to cocoa-growing communities creating a women's leadership school in Côte d'Ivoire.
We drive awareness with the public: Through Fairtrade Towns, Schools and Faith groups and through campaigns Fairtrade drive awareness of the issues of unfair trade and ask the public 'Don't Feed Exploitation – choose Fairtrade'.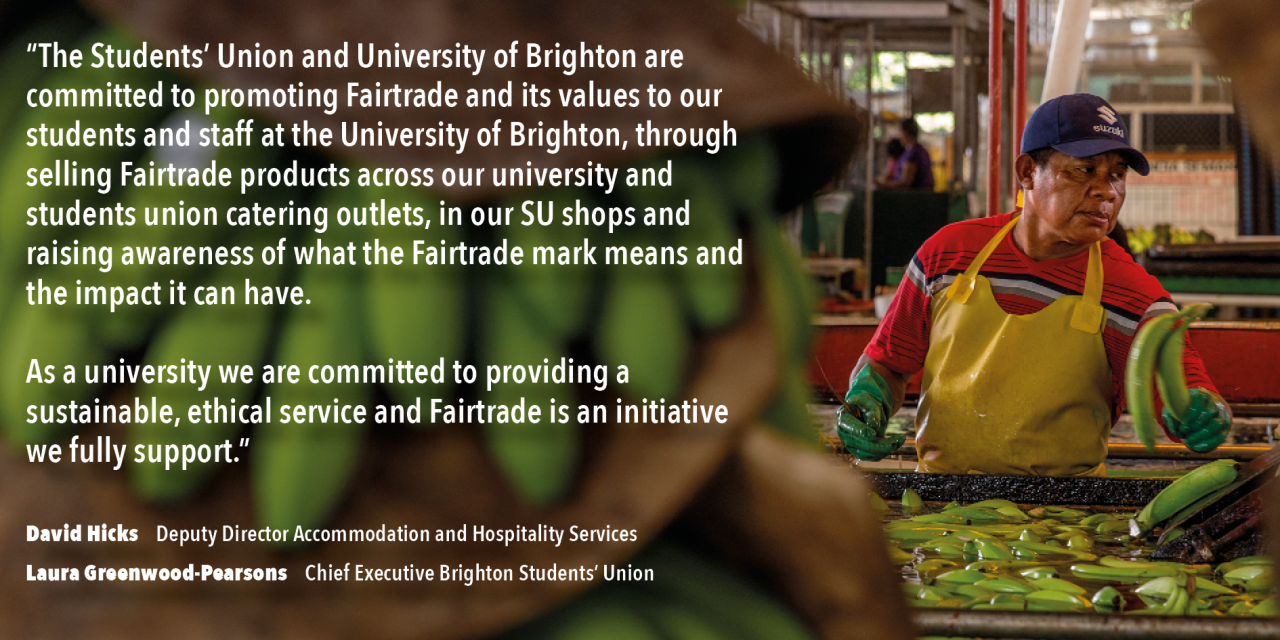 You can find Fairtrade items in all of our outlets. Look for the logo or speak with the service teams.

We'll have special promotions on throughout the year.