OUR CHRISTMAS LUNCHES
Our Hospitality Teams are here to help you get into the Festive spirit. Every year our chefs put on a variety of christmas fare across all campuses; the dates and menus have been announced below.
Break out your Christmas jumper and prepare to be festive! Tables are bookable which we would recommend for groups, we are also open for passing trade as always.
For special large function requests email local teams.
FOR MORE INFORMATION PLEASE CONTACT OUR SITES DIRECT.
OUR CHRISTMAS DINNERS
We're providing Christmas dinners in Falmer, Moulsecoomb and Eastbourne this year. Like all of our evening services, these are open to all. We won't be able to take bookings for these, just come on by.
MEAL PLAN students can enjoy these evening meals as part of the catered package.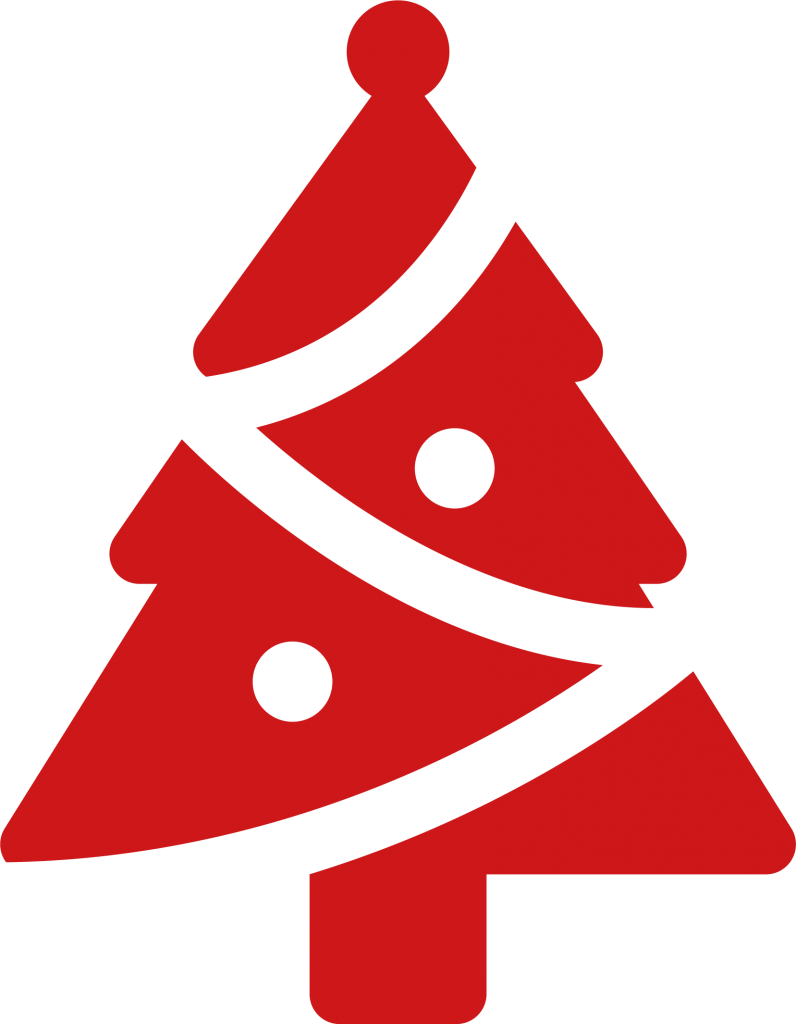 BRIGHTON
Tuesday 3 December
HospitalityGrandParade@brighton.ac.uk

Thursday 19 December
HospitalityMoulsecoomb@brighton.ac.uk

Thursday 5 December
Not bookable

Wednesday 18 December
HospitalityMoulsecoomb@brighton.ac.uk

Tuesday 3 December
HospitalityFalmer@brighton.ac.uk

Tuesday 3 December
Not bookable
EASTBOURNE
Tuesday 3 December
HospitalityEastbourne@brighton.ac.uk

Tuesday 3 December
Not bookable

Tuesday 3 December
HospitalityEastbourne@brighton.ac.uk

VARLEY PARK
Thursday 5 December
HospitalityVarley@brighton.ac.uk