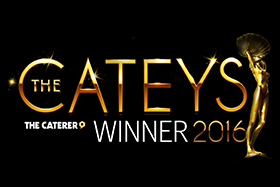 The Catey for Sustainable Business Award
The Catey for Sustainable Business Award recognises hospitality businesses that have taken innovative steps to embed sustainability into operations. This includes mitigating environmental impact, promoting social value through the community and stakeholder engagement.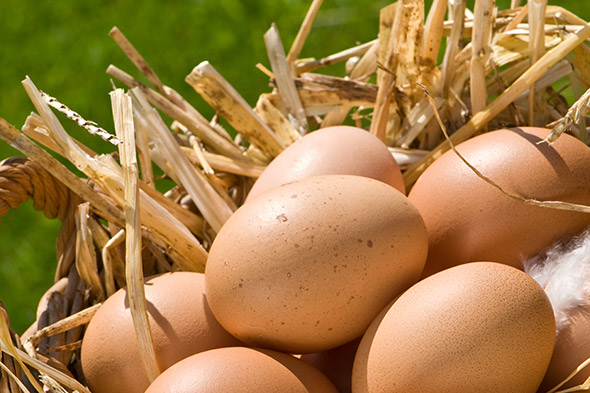 Good egg award
The Good Egg Award acknowledges the use of cage-free eggs or egg products. To date more than 40 million laying hens are set to benefit each year from award winners' policies.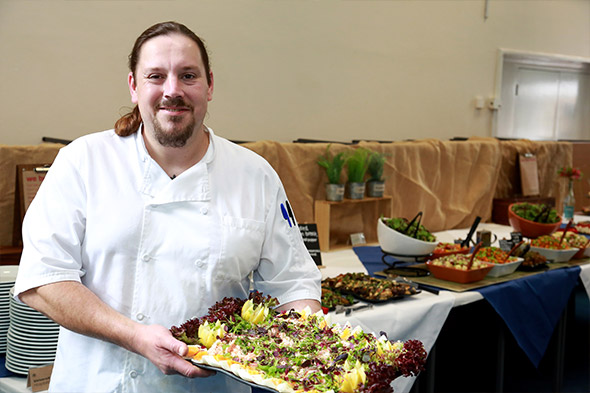 SRA
The Sustainable Restaurant Award looks for local, ethical practices including the treatment of staff; our most valuable asset.
MSC certified fish
We purchase MSC (Marine Stewardship Council) certified seafood to help preserve threatened species of fish identified by the MSC Group. We actively use lesser known varieties of fish to educate customers about alternative species that are plentiful and sustainable to purchase.
By maintaining the chain of custody it's possible to see when, where and whom the fish were caught by, the route to market and the plate. This is maintained by scrupulous record keeping and staff training which all helps to educate customers.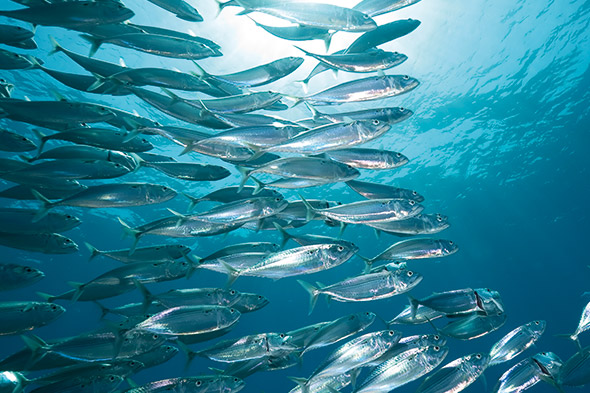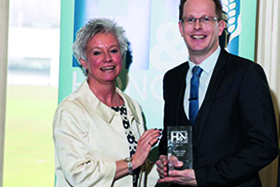 Health and Vitality in Education Award

The Health and Vitality in Education Honours demonstrates the implementation of initiatives to improve diet and nutrition of students. For us this included the Sugar Smart campaign and our deals and promotion around health eating.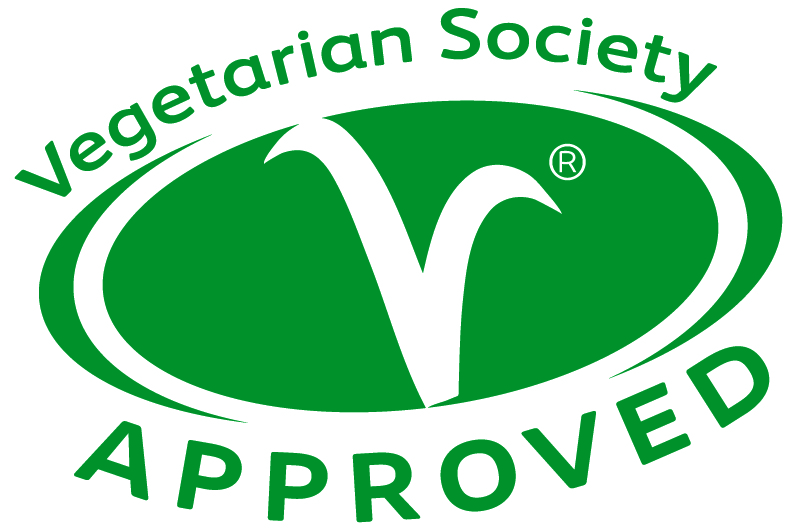 Veg society
We have proven an understanding of alternative protein sources via beans, pulses and nuts, and offer veggie food daily.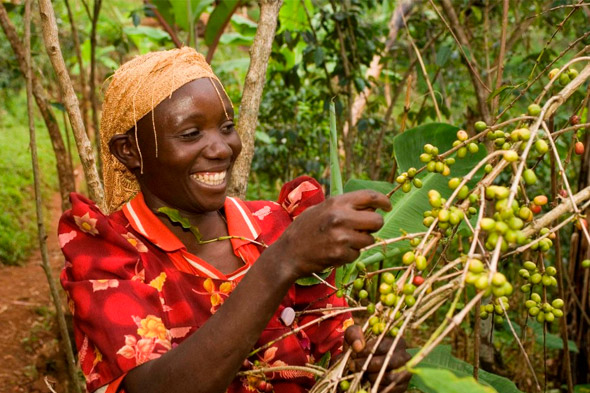 Fairtrade
We offer a wide range of fairtrade certified goods including tea, coffee and snacks. We help to actively promote the mark and what it stands for.